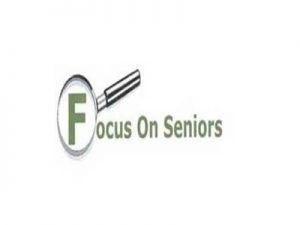 Lori Michiel presented "Getting off the Couch Potato Lifestyle—It's a Balancing Act" workshop to Focus on Seniors February 21 at Cypress Place Senior Living in Ventura.
In this fun, participant-driven class, attendees learned moderate to advanced exercise movement techniques to improve their overall balance, strength, power and stamina. The routines didn't use high-tech equipment, so guests were able to take away the routines to practice in their home or office.
The workshop was offered as an answer to modern lifestyles that can be sedentary or stressed. As we age, we are concerned with falls, loss of balance, disease and conditions that cause us to slow down. Exercising often and regularly can help relieve stress, increase circulation, improve balance and create energy.
Focus on Seniors is a bi-monthly networking group of Ventura County professionals who serve seniors.