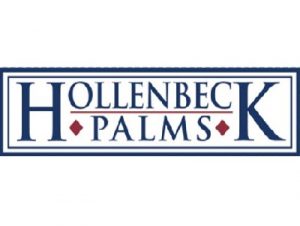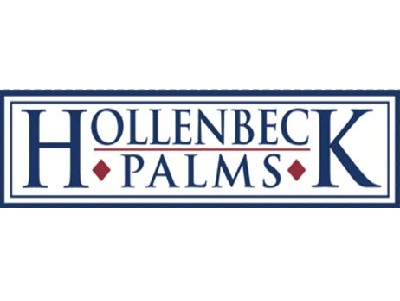 Lori Michiel will present the lecture and demonstration, "Healthy Joint Care" on Tuesday, January 14, 2020 from 11:00a.m. to 1:00p.m. at Hollenbeck Palms for seniors 65+.  
Lori explains the presentation, "A new way of thinking about joints may be tomorrow's hope in the fight against osteoarthritis. Learn what steps you can take now to slow the disease with exercise."  
Hollenbeck Palms is located near the trendy Arts District of downtown Los Angeles at 573 S. Boyle Ave., Los Angeles 90033.
Attendees are asked to RSVP to 323-307-4504. A complimentary lunch will follow the presentation.
For other classes for seniors, please refer to the Senior Community Fitness Classes and Calendar page.