North San Fernando Valley: Chatsworth, Northridge, Lake Balboa, Sherman Oaks, Studio City, Tarzana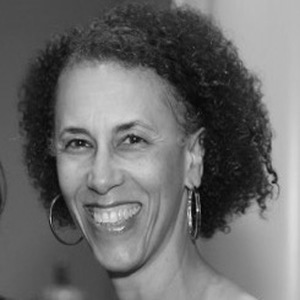 Lori has been independently teaching exercise since 2012, specializing in working with seniors and the disabled populations. As an instructor, she truly believes that everyone can move, regardless of their level of ability.
She is a recent Kinesiology graduate from California State University, Northridge (CSUN), where she led various volunteer programs, created specialized classes for underserved populations and taught unique lesson plans modified to all abilities. She has been an intern/volunteer instructor through the San Fernando Valley for the 100 Citizens program and taught a specialized Stamina, Strength and Stretch class in Santa Clarita.
Her experience also includes dedicated involvement with The Center of Achievement (The Brown Center), which is a center that specializes in adapted therapeutic exercise, aquatic- and land-based for disabled populations. Through the Brown Center opportunity, she was able to work with varying disabilities including cerebral palsy, stroke and Parkinson's disease.
Although Lori's specialty is teaching seniors and those with disabilities, she also teaches other populations. Since 2012, her curriculum included circuit training and core and flexibility classes at a private gym in Chatsworth, California. Her main goal is to help her clients be their best physical self. Lori first focuses on accomplishing the individual movement then follows with all the components of physical fitness. She believes everyone should strive to be fit so that they can be as independent as possible. And hopefully have some fun along the way!
Her motto is: "No matter how you move, I can help you move better — even if you have a disability or are new to exercise."
It All Begins With a Consultation with Lori