HypnoVitality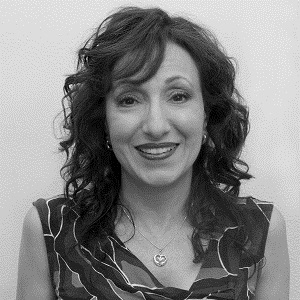 As a Certified Hypnotherapist in Clinical Hypnotherapy and Life Coaching since 1999, Rosanne MacDonald is highly respected and passionate about guiding, encouraging, enlightening and inspiring her clients to live healthier, happier lives. Rosanne's time-honored skills in clinical hypnotherapy are highlighted by using additional effective tools such as Therapeutic Guided Imagery, Mindfulness, Neuro-Linguistic Programming (NLP), Emotional Freedom Technique (Tapping) and Aroma-Hypnotherapy. She has earned additional certifications as a Pre-and Post-Operative Specialist and Hypnosis and Weight Loss Specialist.
Rosanne uses her expertise in a professional, therapeutic manner pairing this with her compassionate nature. Using her unique combination of mind, body and spirit fitness and wellness has helped over 1,600 clients control and manage many physical and emotional disorders as well as overcome veiled obstacles to a healthier, happier life.
Rosanne also conducts workshops to inspire, motivate and empower others throughout the year.
Website: www.hypnovitality.com