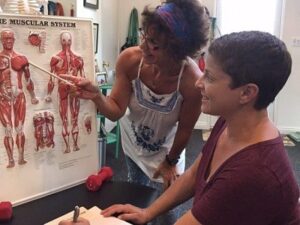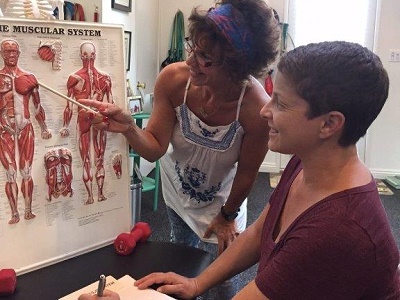 Group On November 7, Lori will be the featured presenter at the West Valley/Ventura Chapter of the Senior Specialists Group (SSG). Her presentation, "Learn how to protect your body, improve your vitality, balance, strength, and self-confidence to age gracefully", is geared to those individuals and companies who serve seniors.
The meeting will be held at the Finance of America offices at 30401 Agoura Road in Agoura. For those unable to join in-person, the meeting may be viewed via Zoom.
SSG links resources in the community with seniors to help educate and assist.