Certified Geriatric Care Manager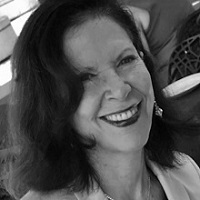 Katherine has a Master's Degree in Social Work and a BA in Social Welfare, both from the University of California, Berkeley.
Prior to starting her Care Management practice in 2007, Katherine has had many years experience as Medical Social Worker, working with patients and families on Oncology, Physical Rehabilitation, Cardiac Rehab, ICU and Med-Surg Units.
Katherine also has been a Social Worker on the Geriatric Psych Unit at Huntington Memorial Hospital, working with clients with all types of dementia and other psychiatric conditions. She has a special sensitivity for clients and families coping with life-changing situations due to illness and loss of function.
Katherine is a Certified Bereavement Counselor and is a member of the National Association of Certified Care Managers and the Aging Life Care Association.