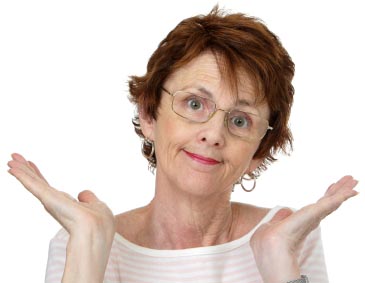 The facts of fitness that really add up for each of us are those that directly affect our well-being and how we look and feel. Fitness requires an active choice; Lori Michiel Fitness makes that choice fun and easy.
Benefits of regular exercise:
•    Increase stamina, decrease fatigue
•    Enhance feelings of well-being
•    Jump-start metabolism
•    Lower cholesterol and blood pressure
•    Feel flexible and limber
•    Improve balance and function
•    Decrease anxiety and mood swings
•    Improve sex life
Results of inactivity with age:
•    Loss of muscle strength
•    Increased risk of chronic disease
•    Joint and muscle pain increased due to stiffness
•    Increased risk of falls, sprains and other accidents/injury due to lack of use
•    Previously enjoyed activities become limited, including social ones
•    Dysfunctional relationships
For more information about fitness, check out Lori's blogs and Exercise Snack Videos.