West Ventura County: Camarillo, Ojai, Oak View, Oxnard, Port Hueneme and Ventura.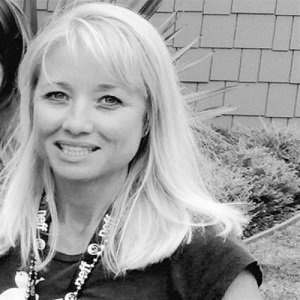 West Ventura County: Camarillo-Ojai, Oak View, Oxnard, Port Hueneme, Ventura
Debra assists clients with weight loss, body toning, improving a medical condition or to work around a disability. She believes everybody can do some type of exercise. There has never been a client she could not help. Her programs can include nutrition, flexibility, body weight training, functional training and balance training.
Although she has worked with all ages, Debra has developed a special fondness for seniors. Some of her oldest and wisest clients have started their first exercise programs in their eighties and nineties.
Some of the medical conditions Debra has worked with include COPD, Parkinson's, advanced Alzheimer's, hip replacements, heart disease, stroke victims, degenerative joint disease, spinal fusions, rotary cuff injuries, head injuries, arthritis and herniated disks.
Debra's Certifications include:
Certified Personal Trainer with Action Certification
Pilates with NESTA Nutrition & Wellness
Debra endeavors to motivate others to keep striving to meet their goals and to never give up.
Debra and her husband Tom are parents to two athletic teens. Her favorite activities are lifting, aerobics, core work, biking, running, hiking, camping and relaxing with family.
It All Begins With a Consultation with Lori