Los Angeles: West Hollywood, Hollywood, Culver City, Koreatown, Downtown Los Angeles, Los Feliz, Echo Park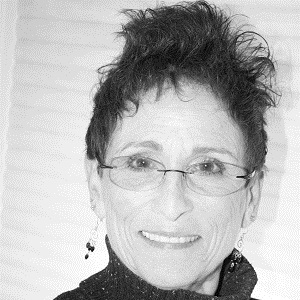 Carol, also known as 'Ck', had a successful career in entertainment. As she approached retirement from that industry, Ck embarked on an incredible journey leading to a career as a Certified Personal Trainer in 1999. She completed classes for the UCLA Fitness Certificate Program in 2001. She then received certifications from the American Council on Exercise (ACE) and International Nordic Walking Association (INWA).
Ck grew up in entertainment. She was as a dancer with her first professional gig at age nine, and then choreographed and performed in many of the popular musicals of the '60s and '70s. As she gained experience, Ck began teaching movement classes through the '80s, and went on to be a successful Equity Stage Manager, Actor and Supervising Producer for live theatre.
Film and television became Ck's mainstay for the next 30-plus years as a Production Coordinator; with credits that include features for many Hollywood studios and production companies. She was also given the opportunity to choreograph numerous film and television sequences during that time.
The diverse path of her career has brought Ck to help baby boomers stay healthy and active. She concentrates on assisting special populations (i.e. cancer survivors, heart patients, those with joint replacement, diabetes), with an emphasis on testing and education to help seniors understand what happens to their bodies and what they can do to remain active and involved in daily life.
It All Begins With a Consultation with Lori