Los Angeles and West San Gabriel Valley: Glendale, Montrose, Pasadena, South Pasadena, San Marino, Altadena, Arcadia, Hollywood, Downtown Los Angeles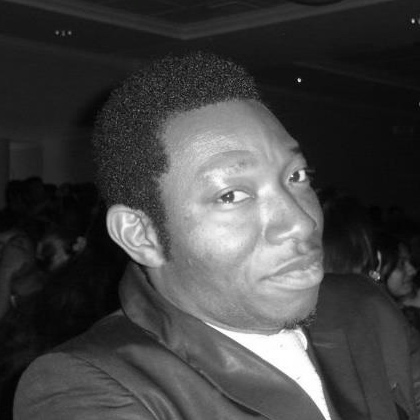 Godwin has a Master's degree in Applied Health Sciences with a concentration in Health and Wellness, and is a licensed Physical Therapist. He is the first Physical Therapist to join the Lori Michiel Fitness team! He completed the American College of Sports Medicine Health and Fitness Specialist certification and the National Academy of Sports Medicine Corrective Exercise Specialist credential.
Godwin has always led an active and productive lifestyle. Even as a baby, he played soccer, and years later played forward for his university soccer team. In high school he took up playing volleyball and thoroughly enjoyed the game. Today he plays in the Adult Pasadena League. He recently took up the sport of FootGolf which involves playing soccer on an 18-hole golf course.
Over the course of his training and practice as a professional, Godwin has worked at Skilled Nursing Facilities, hospitals, clinics and gyms. His love for seniors is apparent. He enjoys listening to their stories and learning from their life journeys. Godwin says it is such a rewarding experience to help them achieve their health and fitness goals. He believes a collaborative effort on the part of trainer and client is paramount to achieving set objectives.
In his free time, he likes to hike and swim, as well as write articles for health and fitness magazines and websites.
It All Begins With a Consultation with Lori