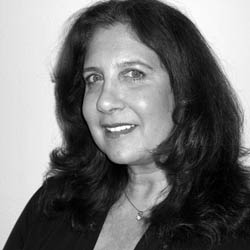 Susan K. Rice is a BSN prepared Registered Nurse with over 25 years of experience in a wide variety of health care settings and clinical specialties spanning from adult through geriatric care.
She received her nursing training at both Boston University and California State University and later received a Master's degree at Pepperdine University.
With experience in chronic disease management, rehabilitation and pain management, Susan's goal as a health and wellness consultant focuses on adaptive principles of fitness targeting one's abilities rather than their disabilities. With an understanding of underlying pathology, functional capacity, or just the natural aging process, one can develop a safe, more personalized and adaptive fitness program with the value and benefit of building prevention into one's life.