South Orange County: Irvine, Costa Mesa, Newport Beach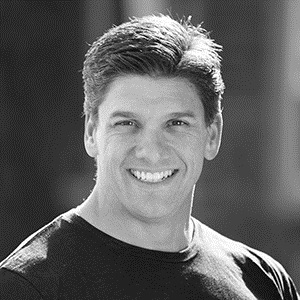 Jeff has 20 years of experience as a personal trainer and over 10 years of experience as a specialist in functional movement and self-care through Self-Myofascial Release (SMR) concepts.
Since 2005, Jeff has worked with clients of all ages with various diseases or conditions including osteoarthritis, rheumatoid arthritis, diabetes, high blood pressure, spinal stenosis, mild Parkinson's Disease and stroke. In each case, he designs exercises to accommodate their specific needs and abilities. His first step with clients has always been to improve their balance and stability—safely. As a client improved, Jeff might add addition range of motion, repetitions and speed.
One of his octogenarian clients who has a pacemaker, high blood pressure, some mild arthritis, and a few other minor issues tells him, "You don't train me like I'm an 'old guy.' You train me at a level appropriate for me, but you challenge me to improve. You've helped me get better as I get older."
Jeff has instructed top athletes, group and private coaches/trainers and clients how to manage their therapeutic self-care efforts through better technique and tool selections more appropriate for their chosen activity. He provides clear guidelines of when to increase on one's efforts, and when to enlist the assistance of a professional to address an issue that is out of the realm of self-care. He helps people to work smarter so they are able to recover faster and train more efficiently.
Some of Jeff's credentials include:
• Certified Personal Trainer – National Academy of Sports Medicine
• Corrective Exercise Specialist – National Academy of Sports Medicine
• Functional Movement Specialist – Functional Movement Systems
It All Begins With a Consultation with Lori