North San Fernando Valley, Antelope Valley and Santa Clarita Valley: Canyon Country, Castaic, Granada Hills, Sand Canyon, Saugus, Valencia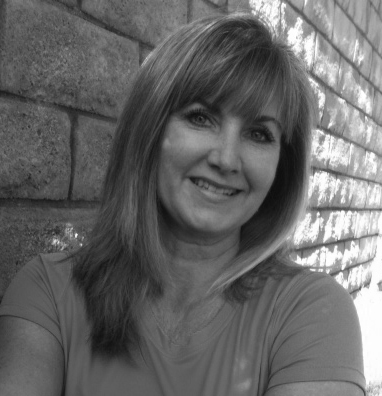 Julia has been active all of her life. After being involved in gymnastics and dance, she discovered the field of exercise physiology and was amazed by the influence that nutrition and exercise have on an individual's health.
She has been involved in fitness training since 1984, starting with young competitive athletes. After graduating from college, she became a certified personal trainer through the American Council on Exercise in 1993. Since that time, Julia has had the opportunity to work with a variety of age groups and fitness levels – ranging from the beginners, who are three- to four-years-old to WWII veterans, who have had incredible life experiences. While living in Northern California, she had the wonderful opportunity to work with an active retirement community, providing weekly classes on exercise, nutrition and health related topics.
Julia is very excited to be working with such a unique and amazing population of individuals through Lori Michiel Fitness. She feels that personal training is such a rewarding field, because even small changes in activity and lifestyle can lead to significant positive changes in ones' health. She feels that keeping active, eating healthy and having a cheerful attitude are the keys to a successful life, and she loves to share that with people.
It All Begins With a Consultation with Lori